Team Building Event at Badlapur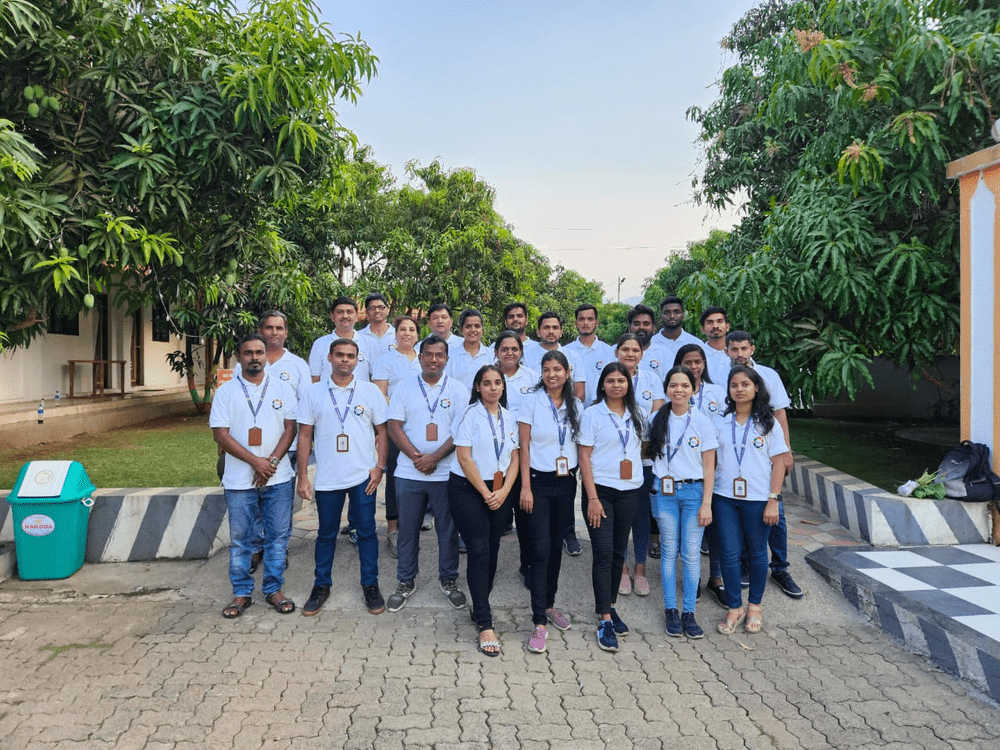 Team Building helps in identifying the strengths and weaknesses, the roles, and responsibilities to be assigned to each member, to develop communication and collaboration among them, also it builds trust and morale, manages change, facilitates delegation, and enhances the creativity and productivity of team members.
The Objective of the event was to rejuvenate and excel toward achieving the goals of the company.
A cricket match was organized to help all members to attain sportsmanship and better team coordination. Another activity organized was "Put Up A Dare" to have fun but actually, it helped managers to identify the hidden talents of the employees.