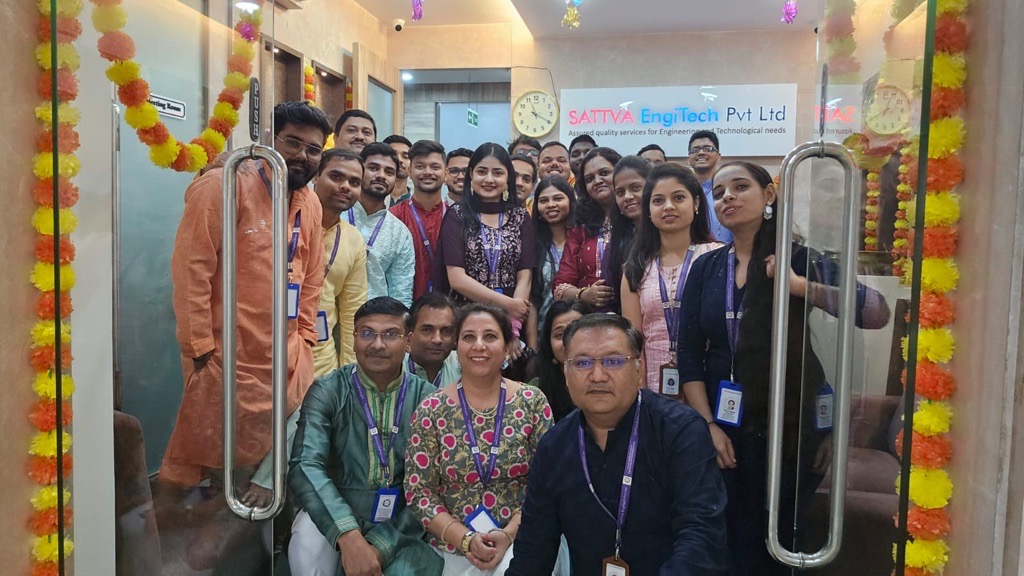 ---
SET Diwali Celebration 2023!
SET Celebrates the Festival of Lights – Diwali!
Diwali symbolizes the victory of light over darkness and good over evil. It is a reminder to always strive for kindness, compassion, and unity in our hearts.
We celebrate this auspicious occasion by making rangoli, lightening the lamps, traditional day, sweets distribution, and a Lakshmi puja at the office.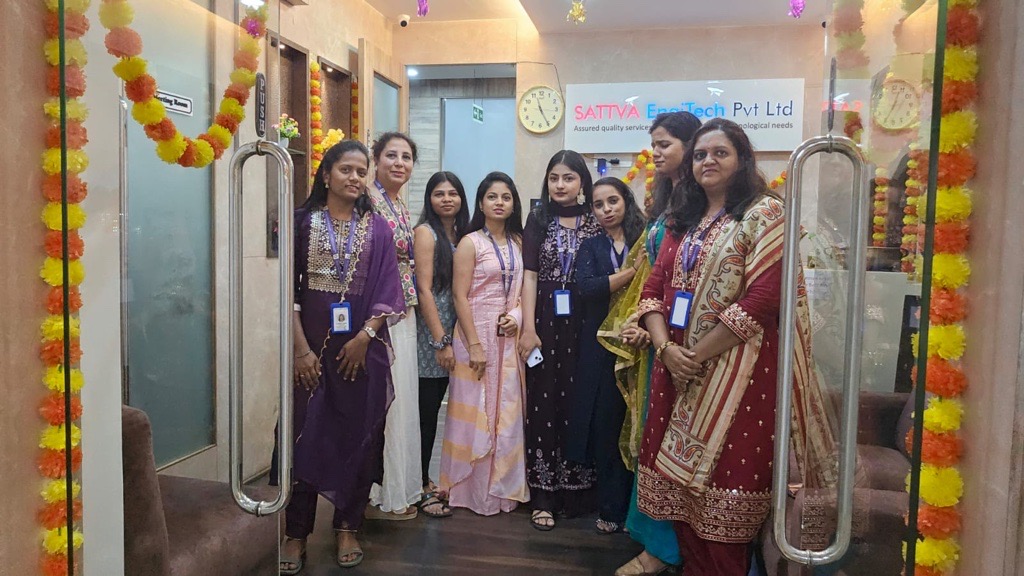 On behalf of SET, we wish all our stake holders a Very Happy & Prosperous Diwali! May this festival bring happiness, love, laughter, warmth, and good fortune into your lives.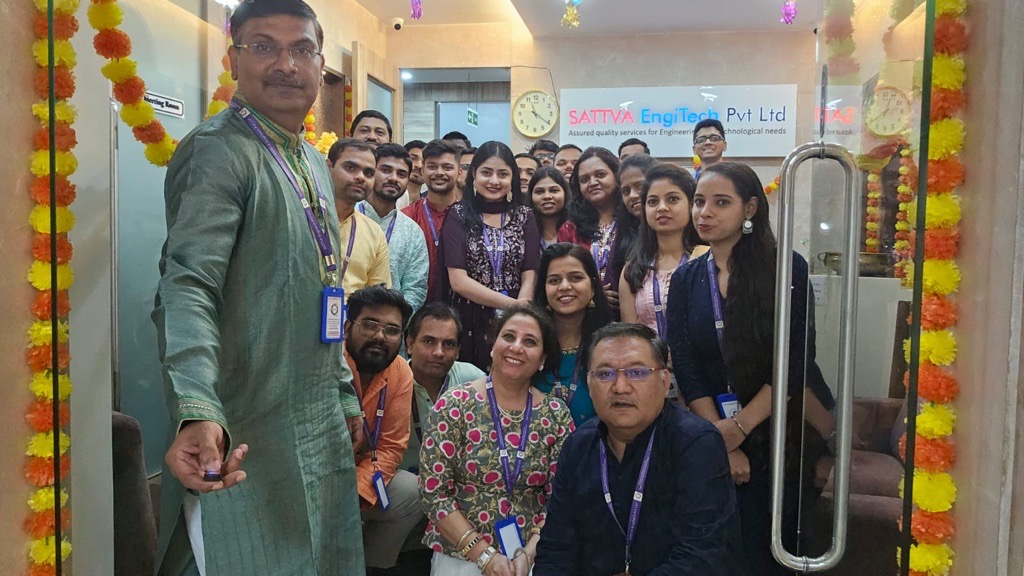 ---