Technical Report Writing Training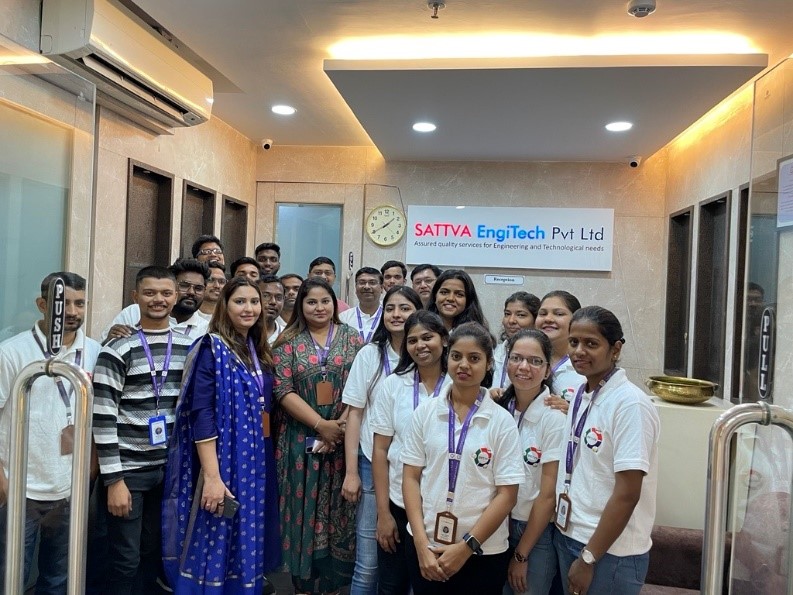 Reports are a form of written communication, and the aim is to appeal to the target audience is the key to conveying clear, organized, and succinct information effectively in a simple way. It should focus on providing crucial information to carry out in-depth research, collect appropriate information, and offer correct analysis to back up the conclusions reached in the report.
SATTVA Organized Technical Report Writing session for all the team members to enhance their writing skills which will benefit the organization and advance into personal effectiveness.